At Competitive Advantage we understand that a broker's job can be difficult. Lets face it, most brokers don't have time to mentor their agents and take them to the next level of sales and real estate success.
David Lawson, a Private Office Advisor with Engel & Völkers, provides proven tools to agents to build a successful business. Our coaching program is not just "feel good fluff" like others in the industry. It takes our advisors to the next level of success.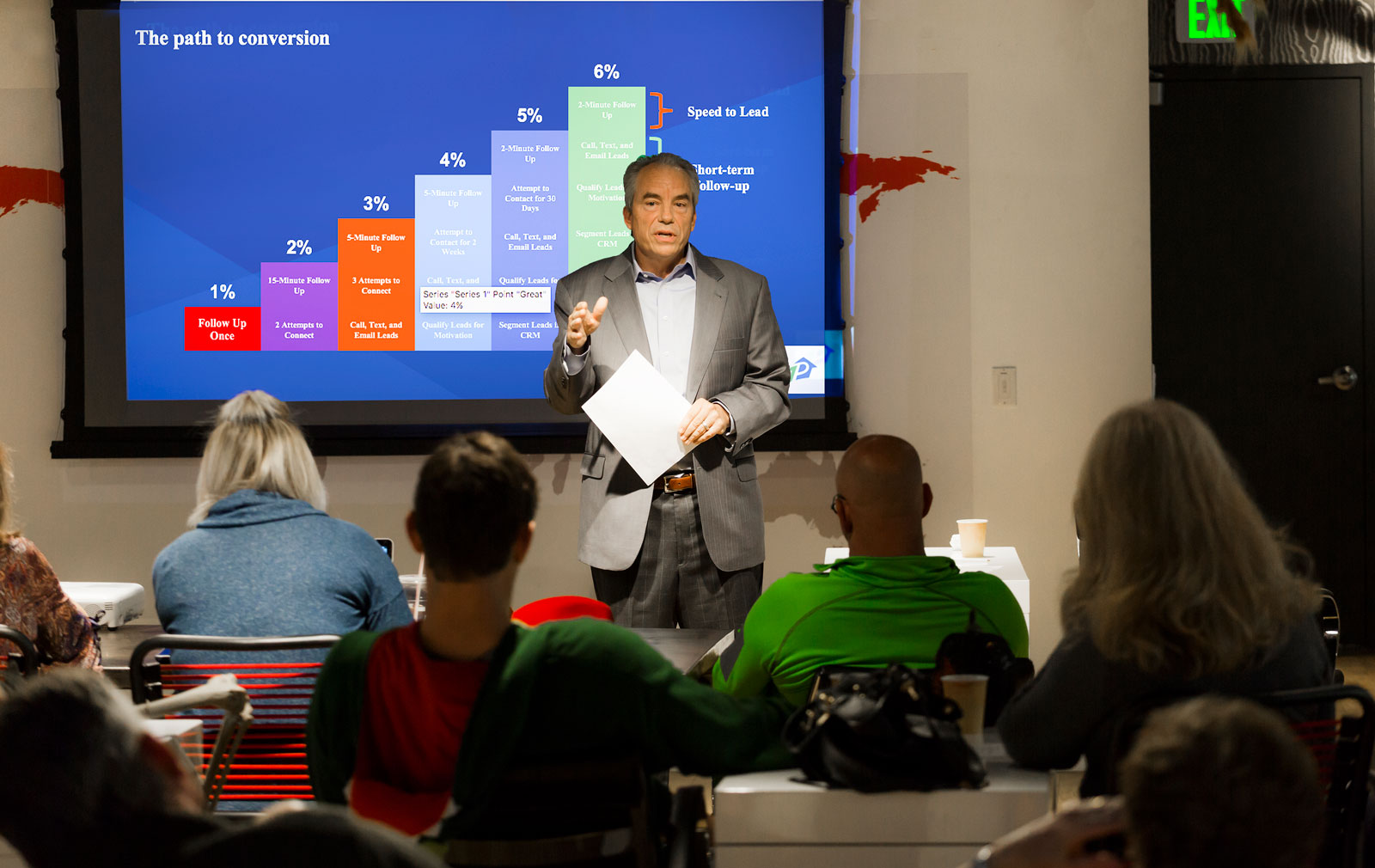 No upfront costs
In fact, we are so confident that our program will yield results that we coach your advisors for FREE up front. We wait to get a small referral fee only when your advisor gets paid at a closing. No other coaching program is willing to do this!
---
Program Benefits
Exclusive Program for Engel & Völkers
David believes in the Engel & Völkers model and provides his coaching program exclusively to its advisors.
---
Increase in Productivity and Sales
An average coaching client will increase productivity between 25% and 35%.
---
Our Program Provides Proven Tools to the Advisors in the Program
David gives our coaching clients the same tools he and the Lawson team use to sell over 100 properties a year. Advisors will receive checklists, marketing tools and more.
---
We Help Brokers Retain Advisors
Because this program is exclusively for Engel & Völkers, advisors stay with the brokerage and continue to grow.
---
Our Program Provides Advisors the Materials They Need to Take Listings and Convert Buyers
Each clients will receive help finishing a phenomenal listing presentation. This is the same presentation that helps David take 100 listings a year! They will also create a buyers guide that convinces the client they are the best man or woman for the job. These tools have been developed over the last 20 years and have resulted in over 1500 transactions.
---
Brokers Can Use Our Program as a Recruiting Tool
Brokers are able to entice new talent to come to Engel & Völkers because of our exclusive coaching program.
---
Provides Accountability and Support
Advisors will receive emails, phone calls and coaching calls regularly to check in and keep them on the path of success. Our Business Makeover Program occurs with new clients over the first 90 days and will provide amazing support and cheerleading to move them toward making commissions quickly.
---
What others are saying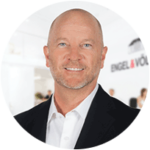 Clark Kain
Global Real Estate Advisor, Engel & Völkers
"Competitive Advantage coaching has been nothing less than spectacular! 
Read more...
"David's program has taught me about the best way to find listings, farm neighborhoods for potential sellers, and run drip campaigns to stay in touch with potential buyers and sellers. Other mentoring programs have spoke about having a routine, but David's gives me a road map for each day's activities.
"David is very hands-on in our progress through the program. He recommends books, TED talks and other types of instruction that helps remain focused on the task at hand. He shares listing presentations and buyers roadmap presentations with us that we can use as templates.
"On each call we share what is working and what roadblocks we are finding, discussing ways to move forward and become more successful. I would recommend David's program to those who are new to real estate, those who find themselves struggling to make it in the business, and seasoned professionals who would like a new look or approach in their current business."
---
Phil Dobson
Global Real Estate Advisor, Engel & Völkers
"Dave Lawson and the Competitive Advantage Coaching Program has been instrumental in my success as a real estate professional.
Read more...
"I would not be where I am today in my career without the guidance, tools, presentations, walk-throughs and sales techniques that the coaching program provides.
"What sets Competitive Advantage Coaching apart from other training programs is that David provides us with material that he and his team actually use in their day to day operations. All I need to do is edit the material and adopt the techniques to easily implement the material into my career."
---
Anthony Andrade
Global Real Estate Advisor, Engel & Völkers
"With Dave Lawson and Competitive Advantage Coaching, I heard viewpoints and learned strategies that I'd never heard before.
Read more...
"The tools are manageable and simple. The process is direct and honest. The results are phenomenal and noticeable."
---
A Proven Path For Success
At Competitive Advantage we believe a rising tide lifts all boats. Our clients receive great coaching and accountability, proven tools to help build a successful real estate business and an amazing community who works for the good of each other.
Again, all of the coaching is done up front at no cost to the advisors or the brokerage. Compensation is only paid by a small referral fee on closings.
---
Get an invitation
Fill out the form below to find out how you can get access to this exclusive coaching program!