Find out more on how Competitive Advantage coaching can accelerate your business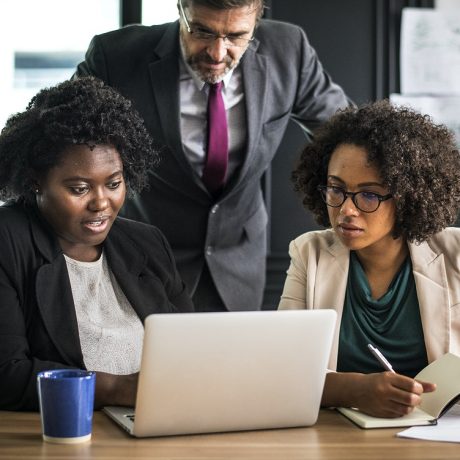 Intense 120-day business makeover
Jumpstart your business through training modules on Mindset, Time Management, the Listing Presentation and much more.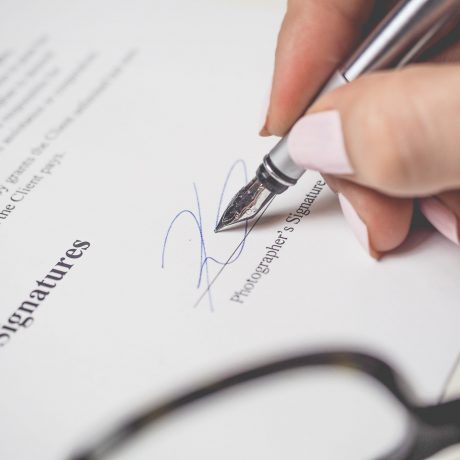 24 coaching calls per year
The program includes 24  coaching calls per year of one hour with David. At the end of each call you will receive personal guidance on your most pressing issues.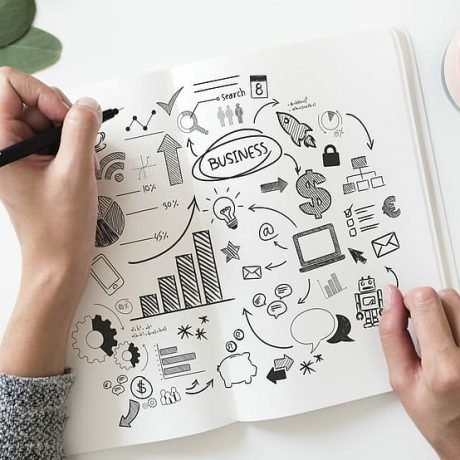 Receive David's proven tools
Receive David's buyers as well as listing presentation that helps him to get over 150 closings a year. Our team will help edit these to fit your personal use.
All of our clients experienced at least a 25% increase in their Gross Commission Income within the first year of the program.
Increase in number of sales
Our clients were able to sell well over twice as much homes a year after the first year of being in the coaching program.
Recommended by Paul benson
"Our advisors increased their business by over 34% in the first 16 months from David's Coaching Program"
Paul Benson
License Partner at Engel & Völkers Park City
At Competitive Advantage, we like to do things a bit differently. Most other coaches charge a monthly or annual fee, which in our eyes causes a few problems:
In traditional coaching programs, you will receive only a small portion of the information over a long period of time. This way, the coach aims to keep you in the program as long as possible and receive that paycheck month after month, year after year.
Furthermore, the fee for this type of coaching is often hundreds if not thousands of dollars a month, making the program out of reach for many professionals who are just getting started or not producing at a very high level yet.
We've recognized that this is not in the best approach to coaching. Instead, we have decided to align our interest with yours through our unique pricing model which no other coach is willing to do: We get paid when you get paid! 
How does this work?
Our coaching program requires 0 upfront cost when you sign up. Instead, you pay a 7% referral fee when you close on a transaction while in the program. This motivates us to get you producing at a very high level as soon as possible, as well as makes the coaching accessible to all ambitious agents regardless of their budget. If you are already producing at a medium or high level, we have ensured you will not overpay through our $12,000 annual cap.
Whether you are a seasoned professional or just getting started in real estate, through signing up for Two-Minute Tuesdays you will receive a specifically crafted video every month from David.
It will give you one unique and fresh insight that energizes, motivates and educates you in under 2 minutes. 
Sign up and learn something new every month, it's free!